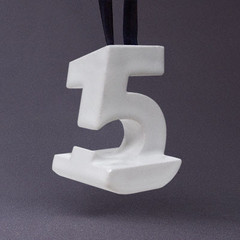 Celebrate the 2015 holiday season
What does 2015 mean to you? For a limited time only, you can order our 2.5" tall glazed porcelain ornament as a memento of the year. Only available through December 16, 2015 or until we sell out!

Mymo: Your monogram, reinvented.
We love monograms, but they seem to be stuck in a rut, design-wise. So we decided to reinvent them in a more sculptural, permanent form manufactured one at a time using state-of-the art technology.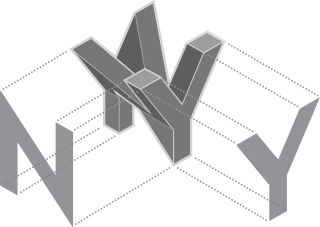 Mymo cleverly combines any two letters or numbers into a novel 3 dimensional form. From one angle, you see one letter; from another angle, you see the other.
learn more
Or, share the fun of Mymo.
Want to give the gift of Mymo,
but don't have 2-4 weeks to wait for it to be made?
Want to let the recipient choose their own characters?
Give a gift card!